Welcome to SukhaLife Teacher Training; an immersive, well-rounded, 200 hour program to educate future yoga teachers and help deepen the yoga student's path in the realm of contemporary yoga.
This curriculum will emphasize diversity in perspectives and variations of understandings; it will focus on yoga today, applying culturally-sensitive and wide-ranging instruction to our students.
We're thinking OUTSIDE of the box; this training will include the expertise of 12 local professionals ranging from Philosophy and Breath to Inclusivity and Trauma-Informed instruction. We believe MORE minds enhance the value of this training.
Above all, this carefully crafted yoga teacher training will accentuate the importance of fostering the autonomy of each student so they will leave feeling confident in their own pedagogy.
Yoga is not 'one size fits all'. Come for the knowledge. Leave with your own voice.
March 1, 2023 – June 18, 2023
This training meets every Saturday from 1-7pm and one Sunday per month from 12-6pm.
Cost: $2800
A $1400 deposit is required to reserve your spot. Full payment due by 1/1/2023.
The curriculum includes: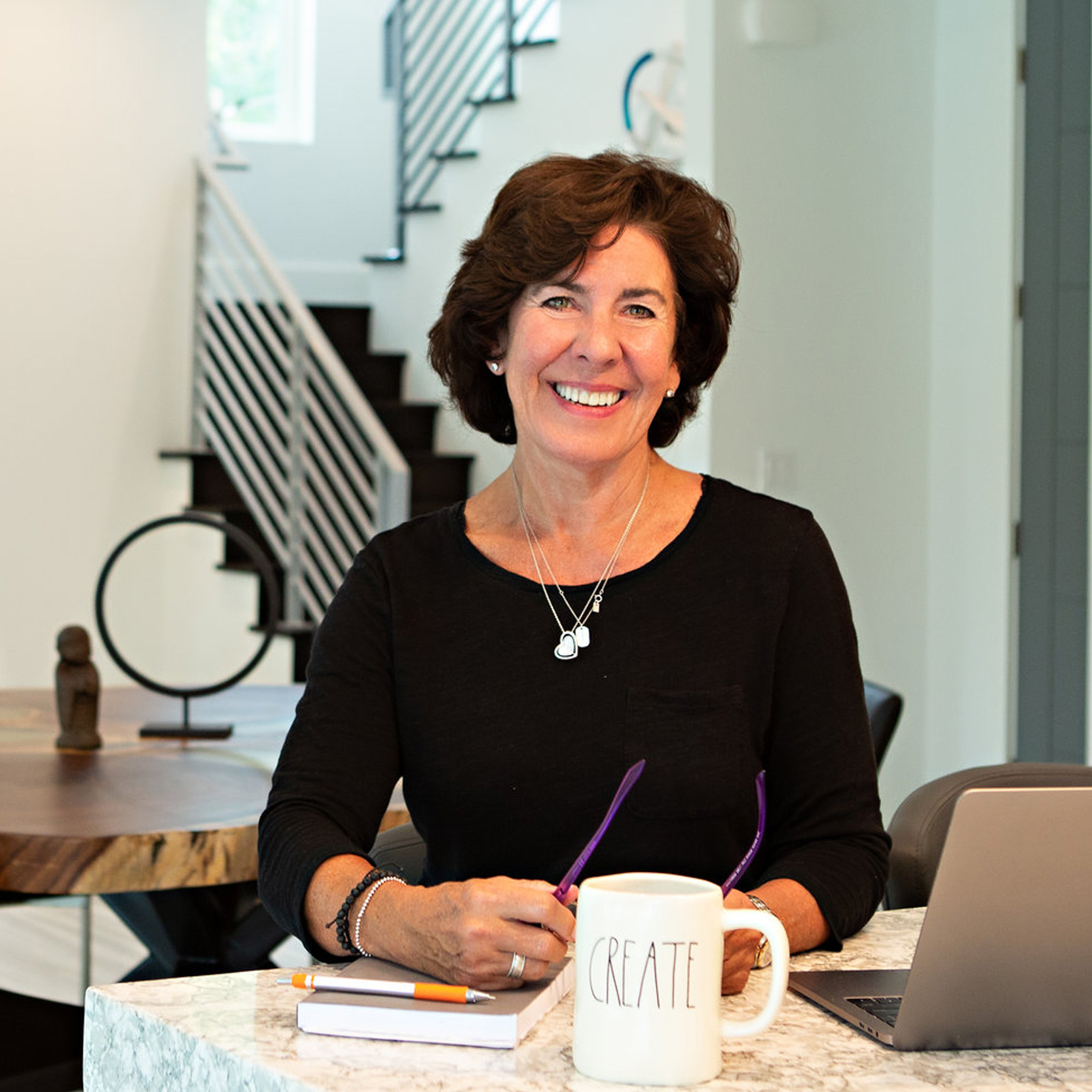 Elizabeth Markie, Founder of WeImagine Inc.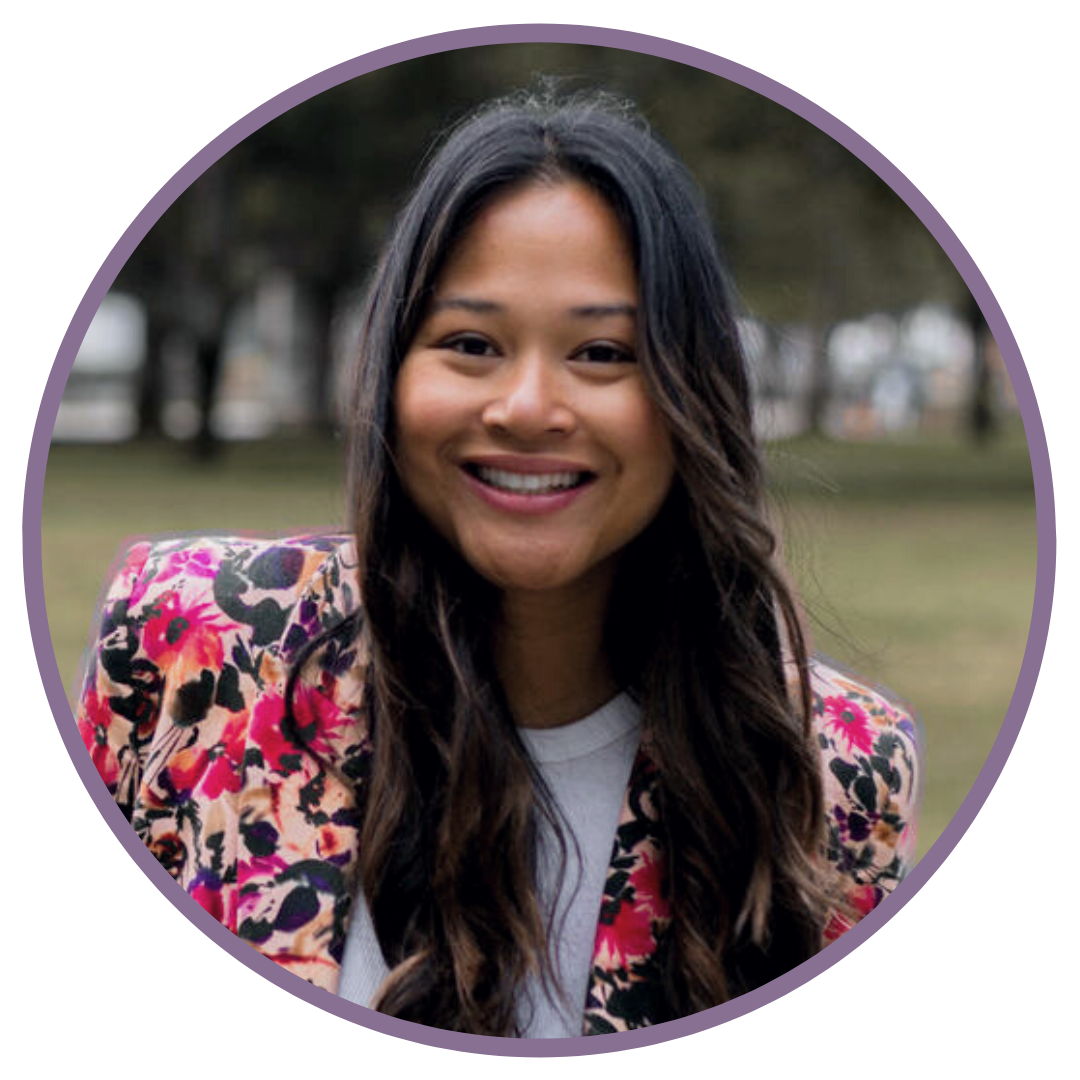 Kate Berlin, Founder of Purple Dot Yoga Project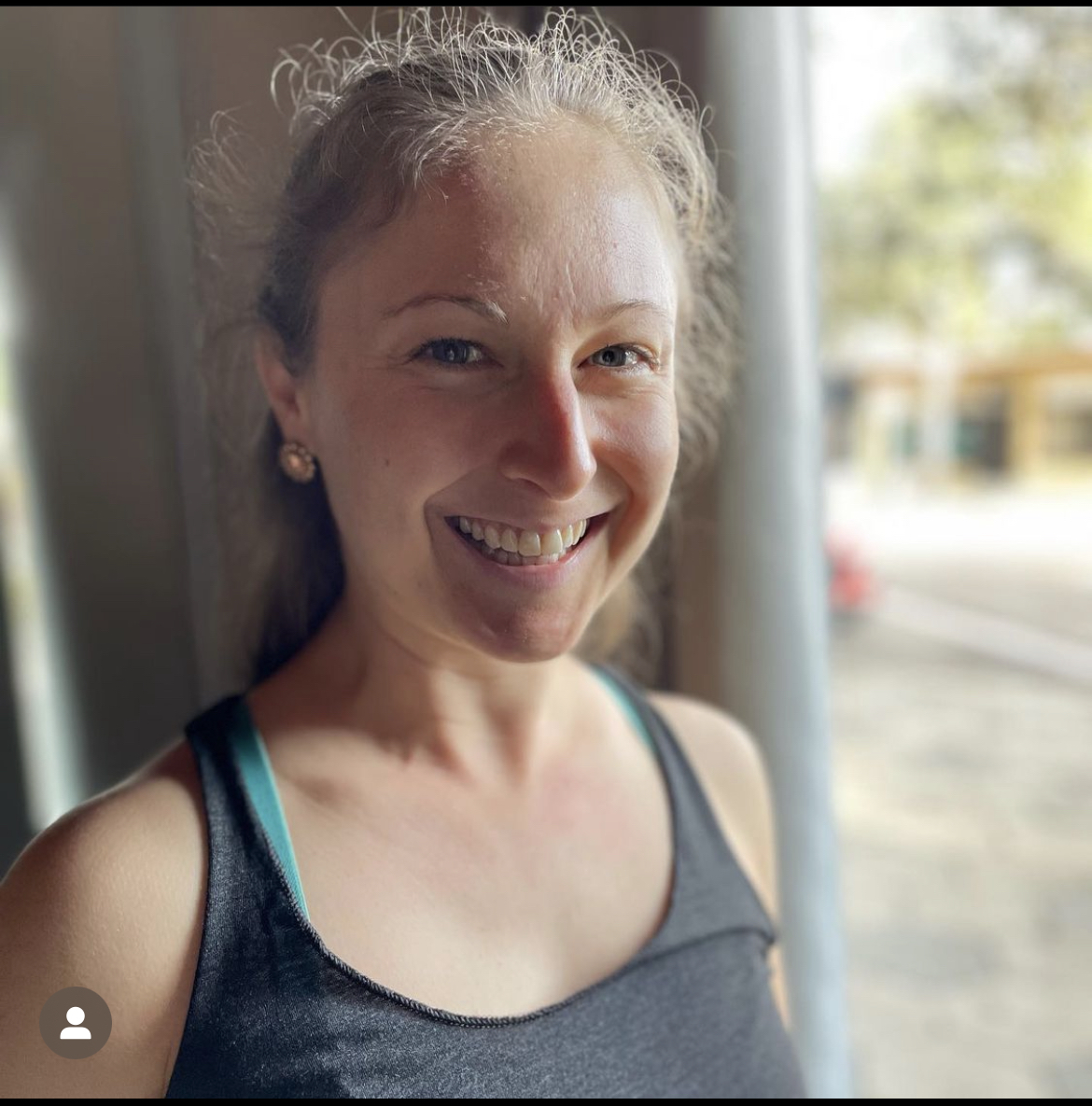 Dr.Carrie Zilbauer, DPT
Physical Therapy and Injury Prevention in Yoga
IG: @carriezilbauer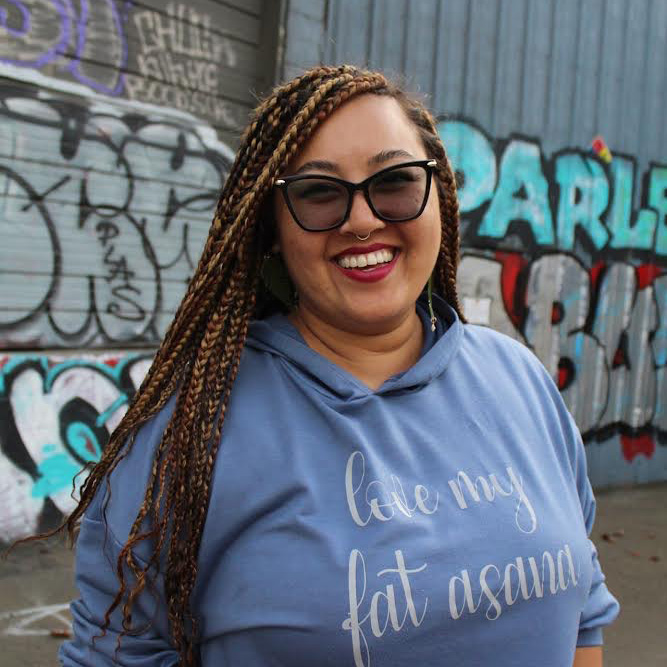 Monica Dechaine
BIPOC, Social Justice, Inclusivity, Accessibility
IG: @strength_and_shanti
Gracie Mayer, MSW
Embodied Flows: Intelligent sequencing, playlists and themes
Refund Policy
Refunds are provided up to sixty days in advance of the training (1/1/2023). After that, students are eligible to a 50% refund based on tuition paid.
Questions?
Please email Amanda at amandarikeryoga@gmail.com with any curiosities, concerns or inquiries.
*This training is not affiliated with the Yoga Alliance Association