Greetings, from SukhaLife Yoga Studio in Saint Petersburg, Florida!
At our yoga studio in St. Petersburg, Florida, you'll enjoy a variety of experienced yoga teachers for all levels. Our friendly staff and instructors will help guide you on your yoga journey.
SukhaLife Yoga Studio loves St. Petersburg! We are an all welcoming, community-based yoga family, promoting skillful alignment, creative sequencing and mindful breathing. Our teachers are professional, certified yoga instructors who are enthusiastic about sharing yoga's power to connect, transform and elevate your life during each class. We offer a variety of yoga classes such as Flow, Slow Flow, Flow/Restore, Yin and more. Check our class schedule to see which one will be the perfect fit for you.
If you have any questions or would like guidance as to which classes would best suit your needs, please call us at (727) 686-1912 or email us at info@sukhalifeyoga.com.
Where to find us
Looking for a yoga classes in St. Pete?
SukhaLife Yoga Studio is located at
2612 Central Avenue in St. Petersburg, Florida.
Phone: 727-686-1912
Email: info@sukhalifeyoga.com
"Great yoga space! The instructors are welcoming and knowledgeable! The yoga classes are for all levels. The vibe is unbeatable! I'm so grateful to have found such an amazing studio!"
"Absolutely beautiful yoga space in St. Pete, positive vibes, and the owner is wonderful too. I highly recommend checking out a yoga class here. Nice mix of classes and teachers."
"Amazing! Amanda Ryker is, by far, one of the best instructors in Tampa bay! Every class is well thought out, creative, challenging, yet peaceful. Thank you Amanda and SukhaLife for all the peace you bring into our community. Namaste."
"Such a breath of fresh air! Great location! Amazing instructors! Owner, Barbara Merrill, also the creator of SukhaLife yoga products has created an environment for any yogi to enjoy, practice, and learn. Give it a try, you will find a new yoga home!"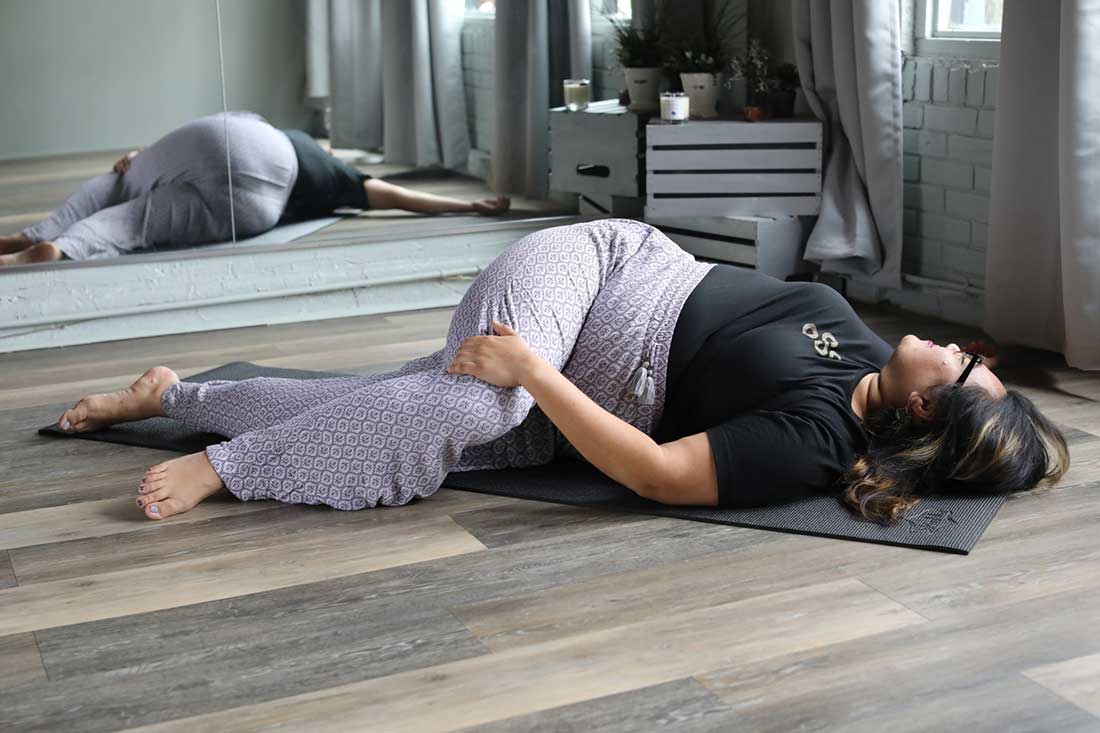 Slow Flow
Perfect for beginners and intermediate students but great for advanced yogis that want to focus on alignment in a slower-paced class.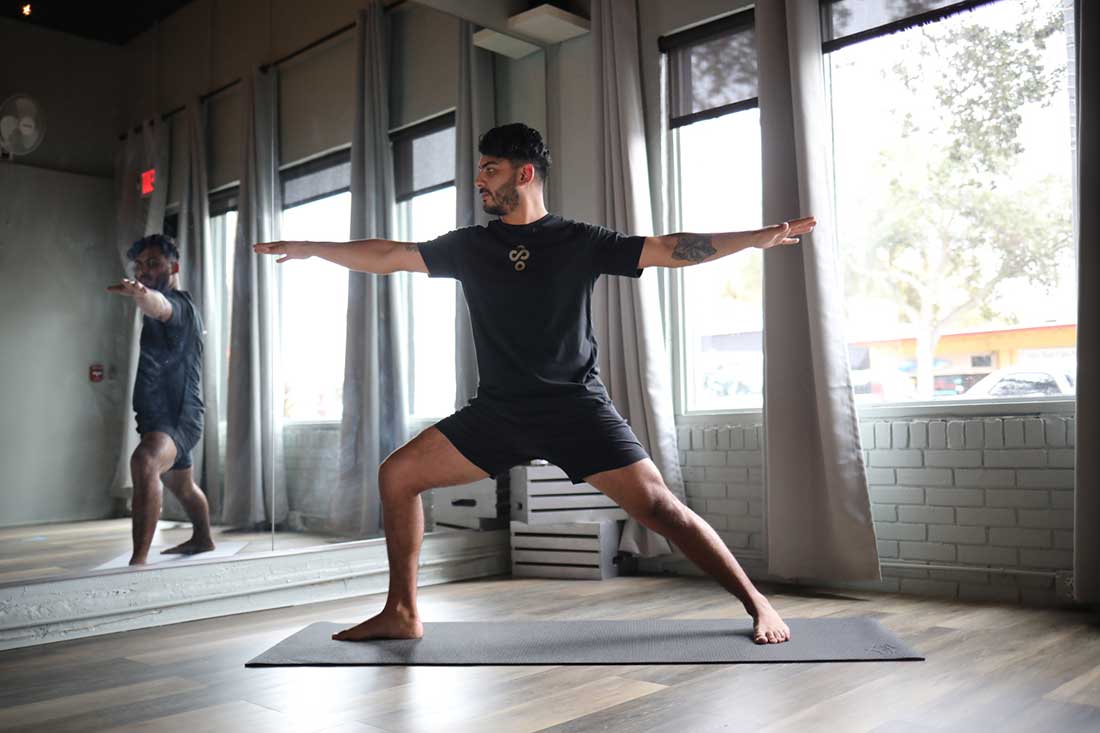 Vinyasa Flow
An all-level, energetic Vinyasa Flow class where you will synchronize breath with movement.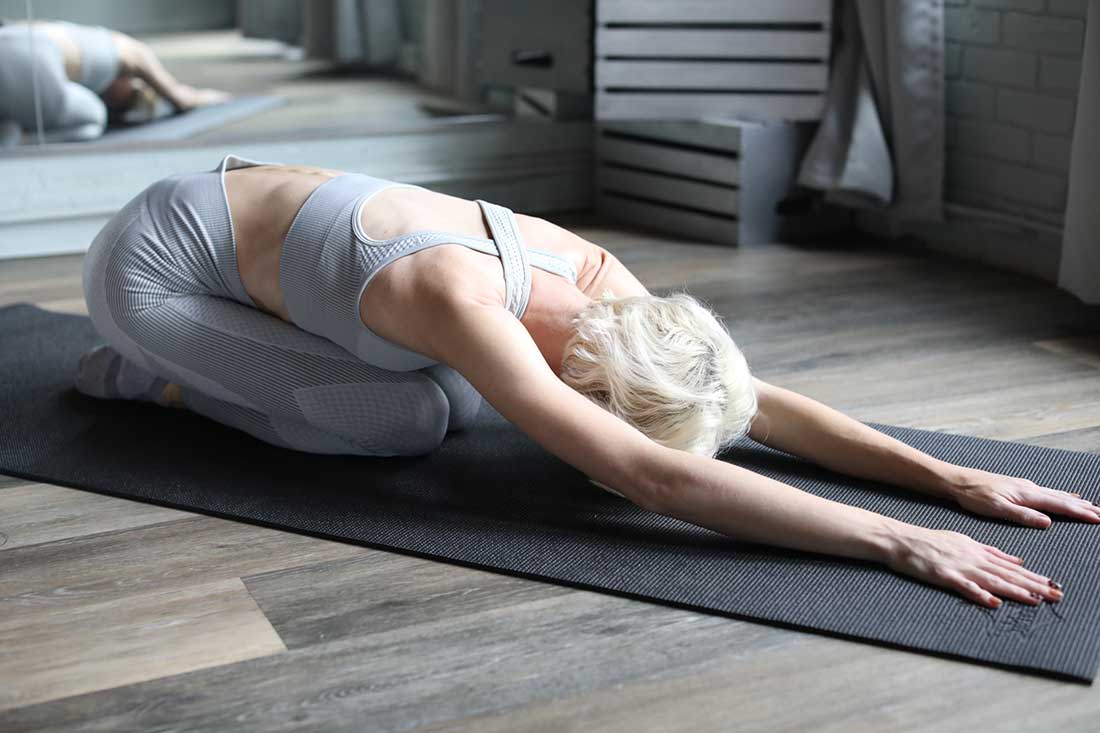 Yin
Looking to increase mobility?
Enjoy long-hold seated and reclined stretches. Great for all levels.